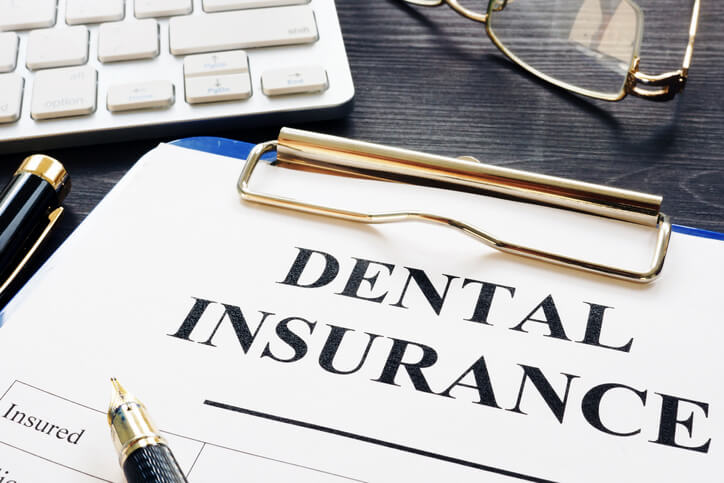 A dental emergency is never fun, especially if you're without dental insurance. When addressing your crisis, you may look to purchase dental insurance to help mitigate the procedure costs, but it's not that easy. When looking for dental insurance, you'll notice the term "waiting period," which can often be a roadblock for many people trying to get immediate dental treatment. We'll explain what a waiting period is and how it works.
What is a Dental Insurance Waiting Period?
When joining a dental insurance plan, the plan may have a waiting period before you can receive your full benefits on specific procedures. You typically pay out of pocket during the waiting period without reimbursement for dental services, excluding preventive care.
Waiting periods vary from insurer to insurer, though not all plans have them. If your employer offers dental benefits, they may provide you with a dental insurance plan without a waiting period.
Waiting periods can be as short as a few weeks and as long as one year. Typically, a waiting period's duration depends on the type of treatment you're seeking. If your provider imposes a waiting period, here's what you might expect:
Preventive services — Services like checkups, X-rays, and cleanings don't typically have a waiting period.

Basic procedures — Procedures such as fillings, non-surgical extractions, and treatment for gum disease may have a partial waiting period of approximately six months.

Major procedures — Major services like crowns, dentures, and dental implants are more expensive, so there could be a longer waiting period of up to 12 months.
What to Do if the Dental Procedure You Need is Not Covered
If the dental procedure you need is urgent but excluded due to the dental insurance waiting period, you may want to look for alternatives that can help you prioritize your health right away. If you wait it out over several months, you may worsen your dental problem, which may cost you more in the long run.
Here are some actions you can take to get treatment right away:
Talk with your dentist — Ask your dentist to see if they can do anything to help manage the cost. They may consider giving you a discount or offering a payment plan, so you don't have to foot the bill upfront. Either way, you'll be paying 100% out of pocket.
Find a dental plan with no waiting period — There are dental plans without waiting periods, but you need to research. Be sure to read the policy documentation carefully to ensure you have immediate access to the full coverage you need.

Dental savings plans — Dental savings plans are an affordable alternative to dental insurance, providing plan members with discounts of 10-60% on the majority of dental services.
Leveraging Dental Savings Plans When Faced with an Emergency
If your dental insurance imposes a waiting period, don't wait and let your oral health get worse. You can address the problem right away by joining a dental savings plan — an established alternative to dental insurance which activates in just 1-3 business days (some with same-day activation). With a dental savings plan, plan members have access to a nationwide network of dentists and specialists and pay a discounted rate - typically 10-60% off - directly to their dentist at the time of service.
If you have any questions about how a dental savings plan can provide immediate assistance when faced with waiting periods, reach out to us at 1-833-735-0399.