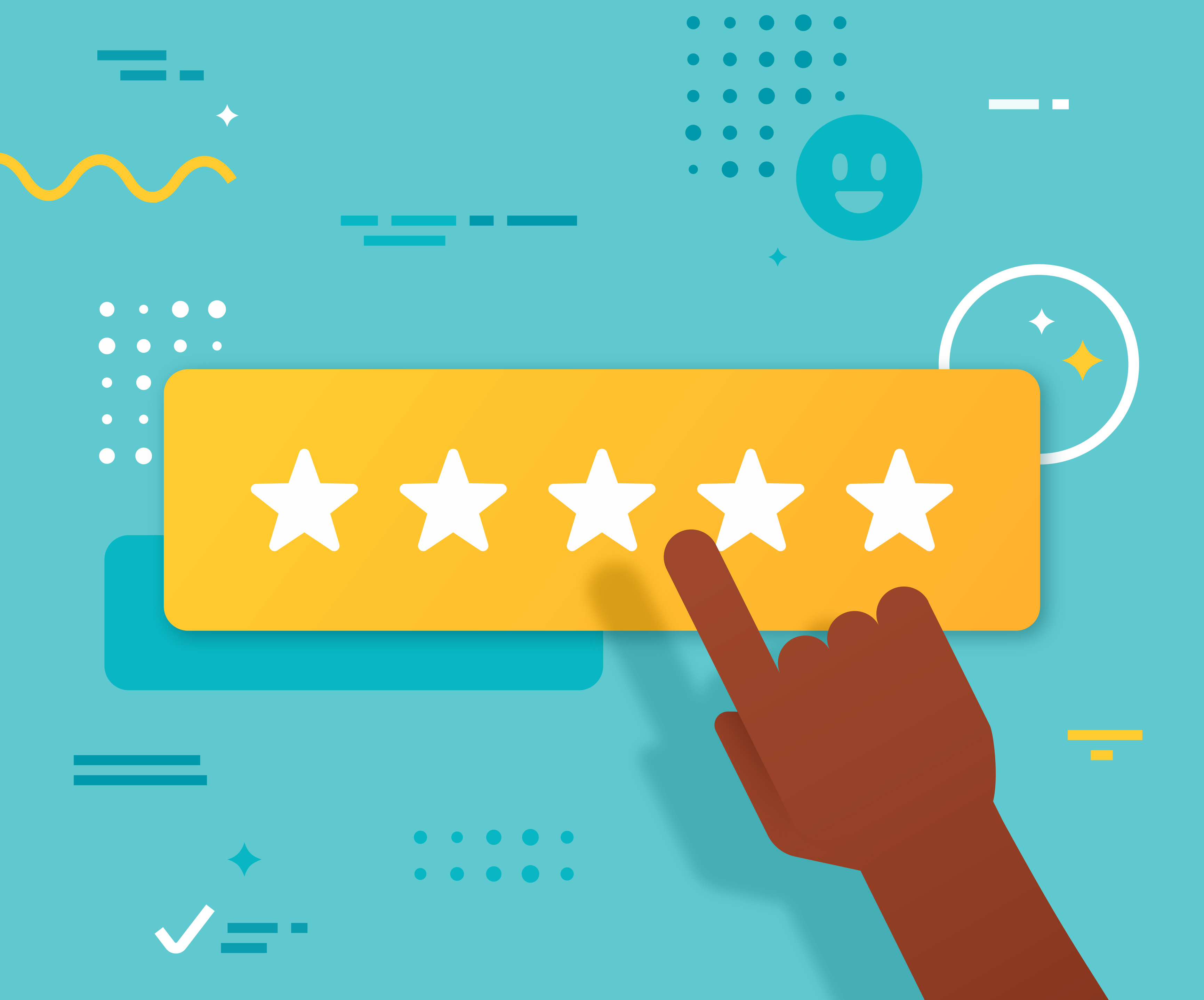 Any company can claim to be the best. What really matters is what its customers say. And that's why we are so proud to have earned an "Excellent" TrustScore on Trustpilot.
We had a "Great" score for a long time, which was nice. But it just doesn't get any better than excellent!
How Trustpilot works
Trustpilot makes it easy for people to rate and review businesses. The whole process is set up to encourage fair, accurate reviews. When you leave a review, you are asked to click a box to confirm you are submitting information about your personal experience. And you also need to provide your email to confirm you are a real person. Reviews are posted right away, no one approves them before they go live.
Trustpilot is a great way for businesses to listen to their customers and respond to their concerns. No company is going to be perfect all the time, that's an impossible goal. Even the best-intentioned business will mess up and get the occasional bad review. But you can gauge a business' commitment to customer care by seeing how they react to a less-than-wonderful review. Do they get cranky, do they totally ignore it, or do they provide a personal, honest response that shows how they will do better?
Why our TrustScore matters to you
Looking at Trustpilot rankings and reviews is a great way to make confident decisions about what companies you can trust. Companies with excellent scores have earned them by treating their customers right.
And did you know that one great review represents a lot of happiness? It's true! Satisfied customers are much less likely to leave a review than disappointed ones – some business experts believe that only 1 in 10 happy customers leaves a good review. So it's safe to assume that one great review means a lot of other people are satisfied too.
Bottomline, here's why our excellent score matters to you.
You can be confident that the plans we offer really do save people money on their healthcare needs.
If you join a plan, you can count on us to be there for you whenever you have a question or a concern.
You can feel good about recommending us to your family and friends.
You know you can trust us 100% to take good care of you.
Why our TrustScore matters to us
We're committed to making healthcare affordable to every American. The savings plans available through DentalPlans.com provide significant discounts on dental care and other essential services such as telemedicine, prescriptions, vision and hearing care, and wellness.
And, along with saving them money, we want to make our customers happy. Seeing confirmation that our customers appreciate what we do means the world to us. We're also proud that our TrustScore grew during an especially difficult time. Prior to the pandemic, our score was 4.0 – which was (literally) great. Now, with a 4.3, we're ranked excellent – and that happened when our customers and team were all learning to navigate this new world we live in. We can't find the words to express how much it means that our members took the time to leave us positive reviews. Thank you! And congratulations to our extraordinary customer care team, who keep our members smiling.